Tysk journalist søger danske solomødre til interview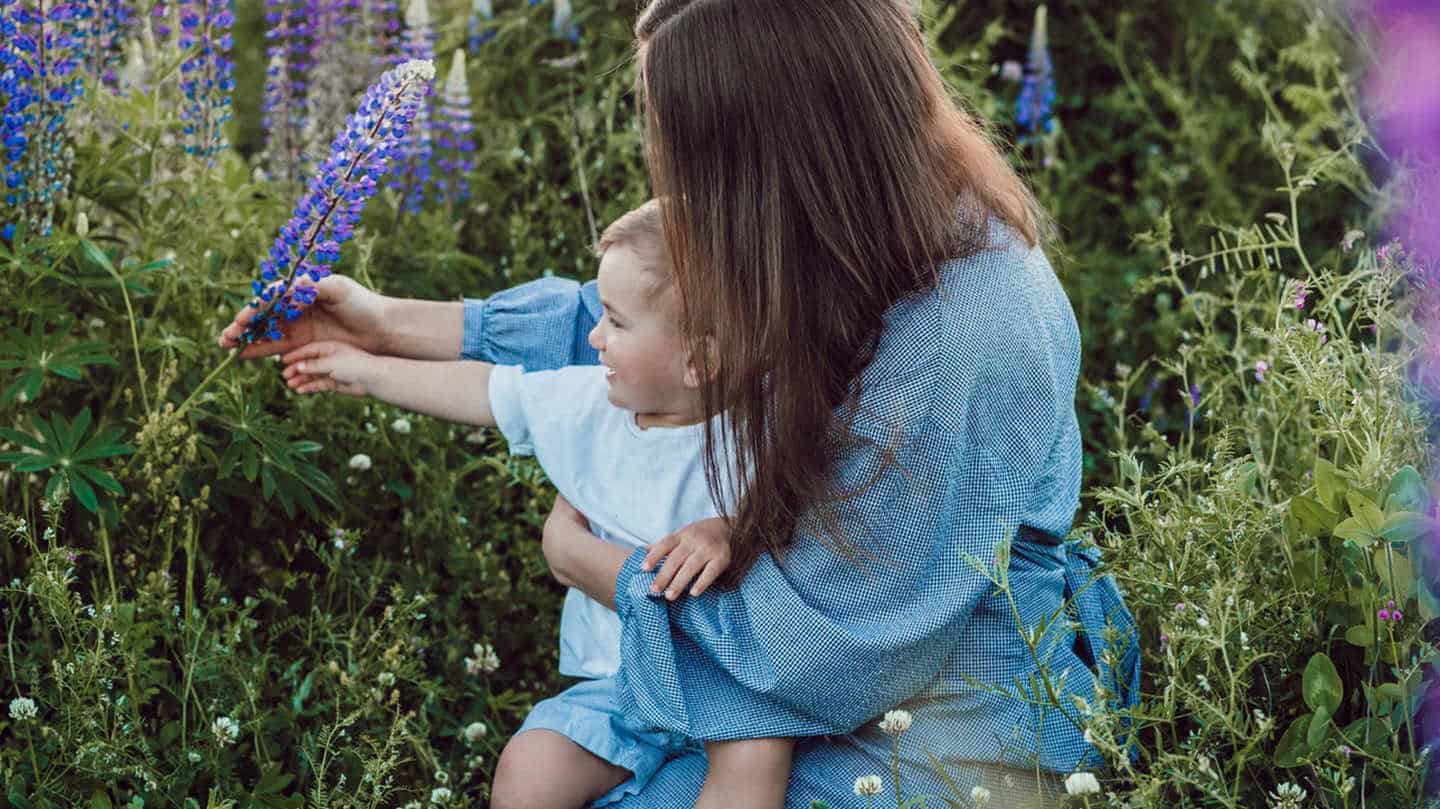 Danske solomødre, der taler engelsk eller tysk søges til interview i tyske magasiner
Dear Solomor,
My name is Anja and I am a freelance journalist from Berlin – currently for a research in Copenhagen.
In Germany, more and more single women also choose to be a single mum – the community in social media is growing. But it's still not as common as in Denmark and there are still prejudices and stigma. And: Another big point is how to finance it, find support, etc. In all this, Denmark seems so much more advanced.
This is why I want to write an article about how single parenting works in Denmark. For this, I would be very glad to meet one of you solomors in Copenhagen to hear your story – and also one who wants to become a solomum or is already pregnant. The article is for German magazines and feminist online magazines.
Would be very happy to hear from you.